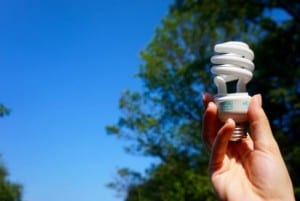 EMS offers an Energy S.O.S.™ three-step assessment to determine the most cost-effective methods to help your business reduce costs and improve energy efficiency.
Study – The most important step in reducing your energy costs is gaining a complete understanding of how your business consumes energy. EMS looks at your operation from an energy standpoint to build a comprehensive picture of your true "energy footprint."
Optimize – With your consumption defined, we develop an actionable plan that delivers solutions to improve efficiency and reduce your consumption through operational changes and investments.
Save – Our Energy S.O.S.™ assessment can identify immediate and long-term savings while improving the environment of your employees and customers.
Energy inventory
Process energy analysis
Energy use modeling
Peak demand analysis
Decision-making metrics
Industry comparisons
Energy saving solutions
Economic evaluation of energy investments
Prioritized energy saving opportunities
Incentives and tax opportunities